As an American, there is nothing more patriotic than our country's flag. Flowing gently in the wind, the American flag represents a rich history of fighting and securing freedoms for our future generations. The Flags of Freedom Foundation seeks to honor our flag and the freedoms that it represents through our grassroots efforts to preserve and educate generations. Our project will serve as a living museum dedicated to the continuing education of Liberty and the ideals of the USA's Republic. Keep reading to learn more about our organization and show your patriotism by donating today!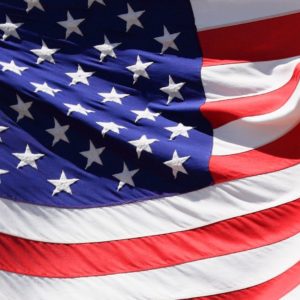 Our Mission
At Freedom Field, our mission is to build an educational park and museum where individuals of all ages can learn and honor the rich history of this country, each state, and the flags they fly high. We want to be the educational center that pops up when people Google "history museums near me." The Freedom Field Project will establish partnerships with local school systems, universities, cultural organizations, social service organizations, and other community-based institutions to provide the best American educational experience possible.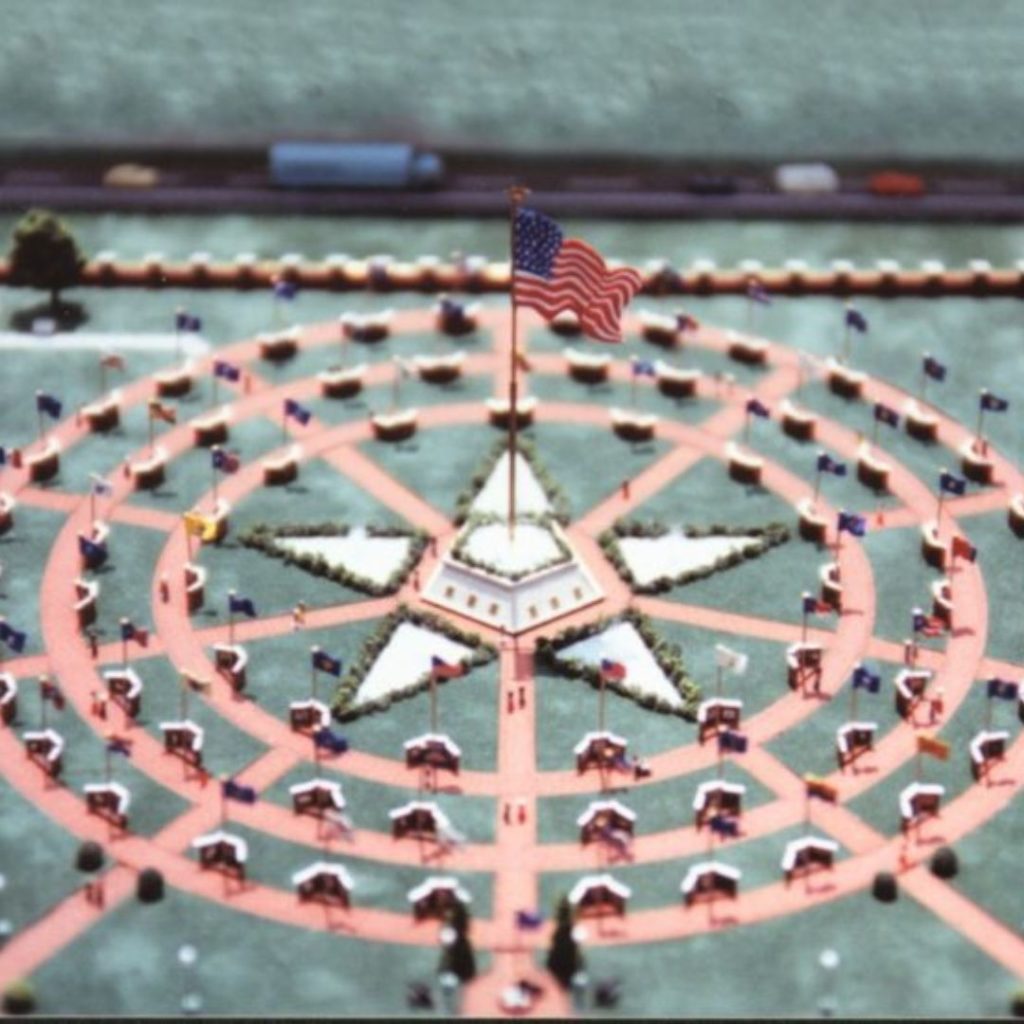 Only Flag Memorial of This Kind
Our flag memorial will feature a beautiful pavilion for visitors to walk through and learn more about our rich flag history and US history relating to our flags. It will contain a 30′ x 50′ Garrison US Flag, surrounded by all 50 State Flags, the original 13 Colonial Flags, the Betsy Ross Flag, the Grand Union Flag, and tons of educational information.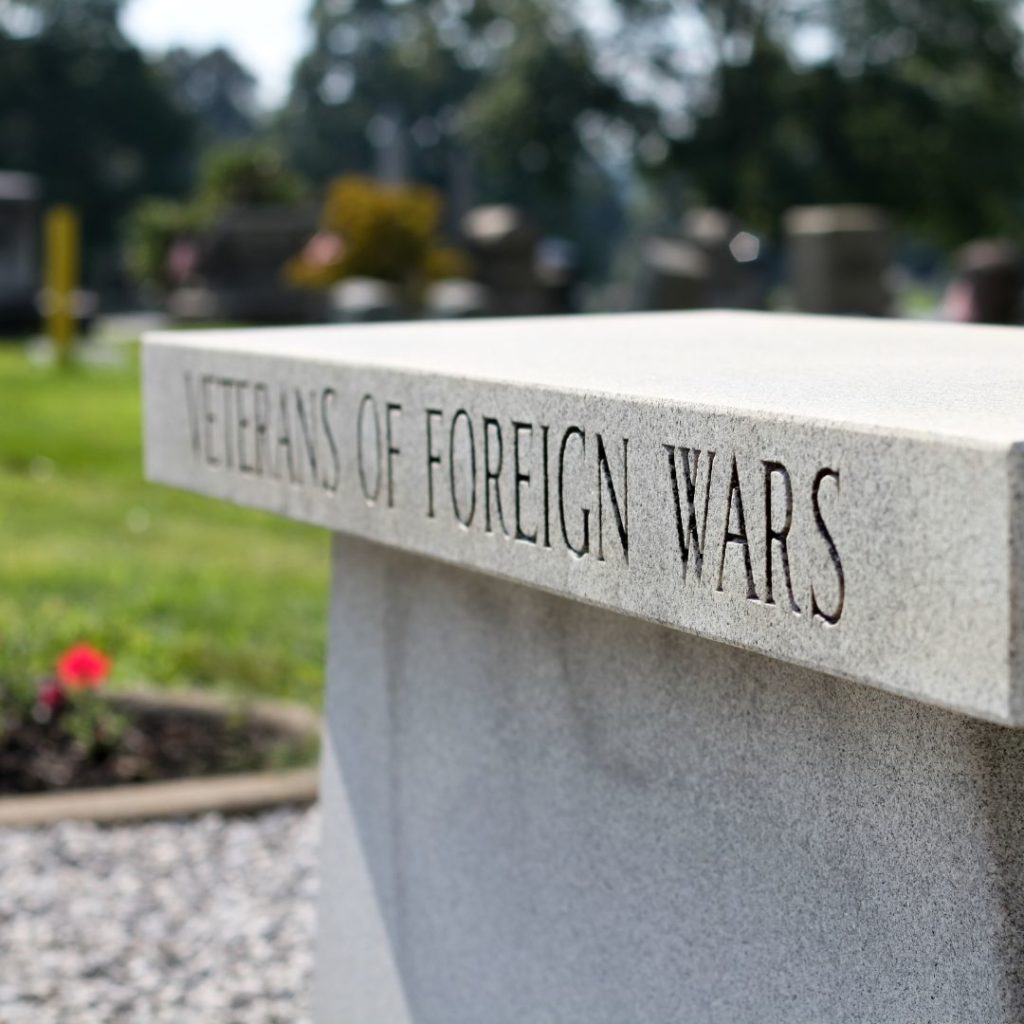 Endorsed By These Great Organizations
At Freedom Field, we are honored to be endorsed by the following organizations:
Veterans of Foreign Wars
Auglaize County, Ohio Commissioners
The American Legion, Department of Ohio
Wapakoneta, Ohio Board of Education
Eagles
Amvets of Ohio
Wapakoneta, Ohio City Council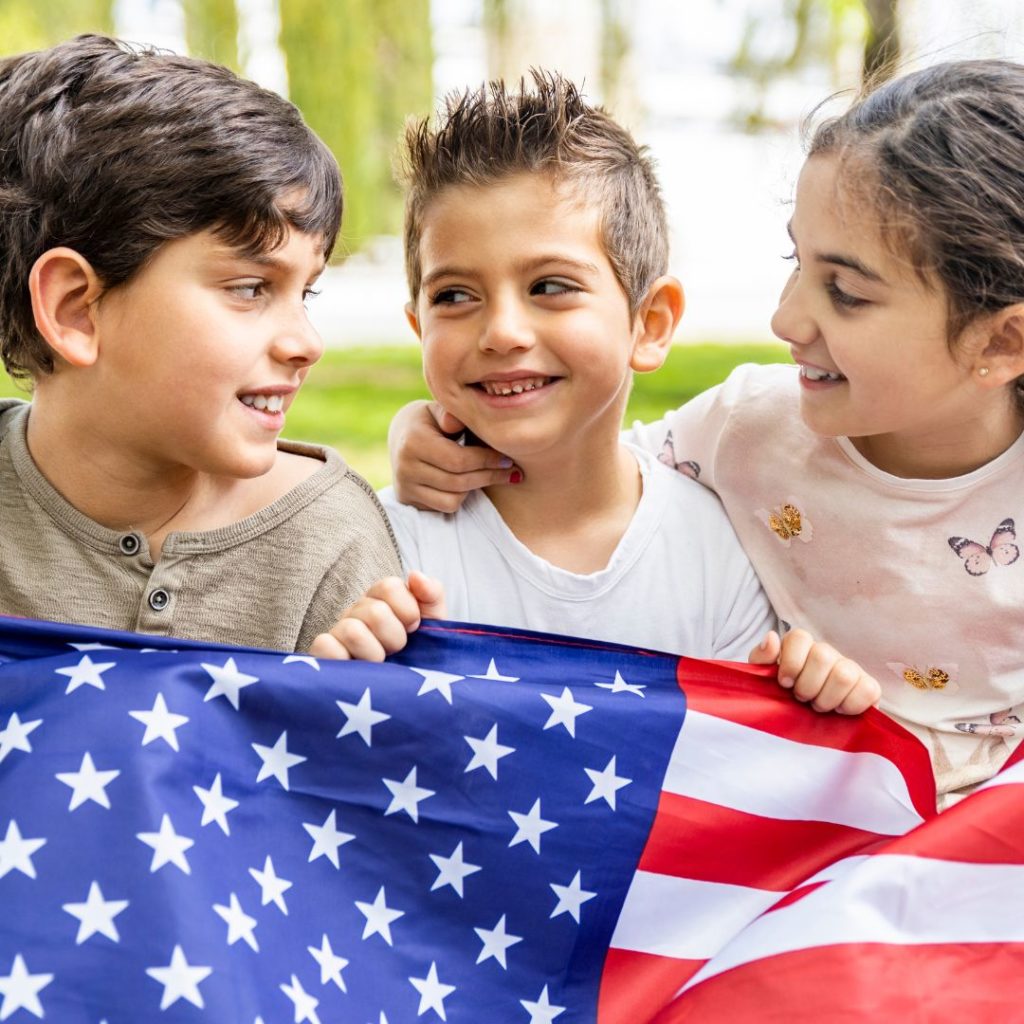 How You Can Help!
Even with the support of these organizations, it is up to each American to take part in the preservation of our history and freedoms, to honor our nation by providing an educational historic museum for future generations to enjoy. Our flags hold a rich history, much of which many individuals are not aware of. Help us preserve our rich history through our mission by donating to Freedom Field today!