National Veterans Memorial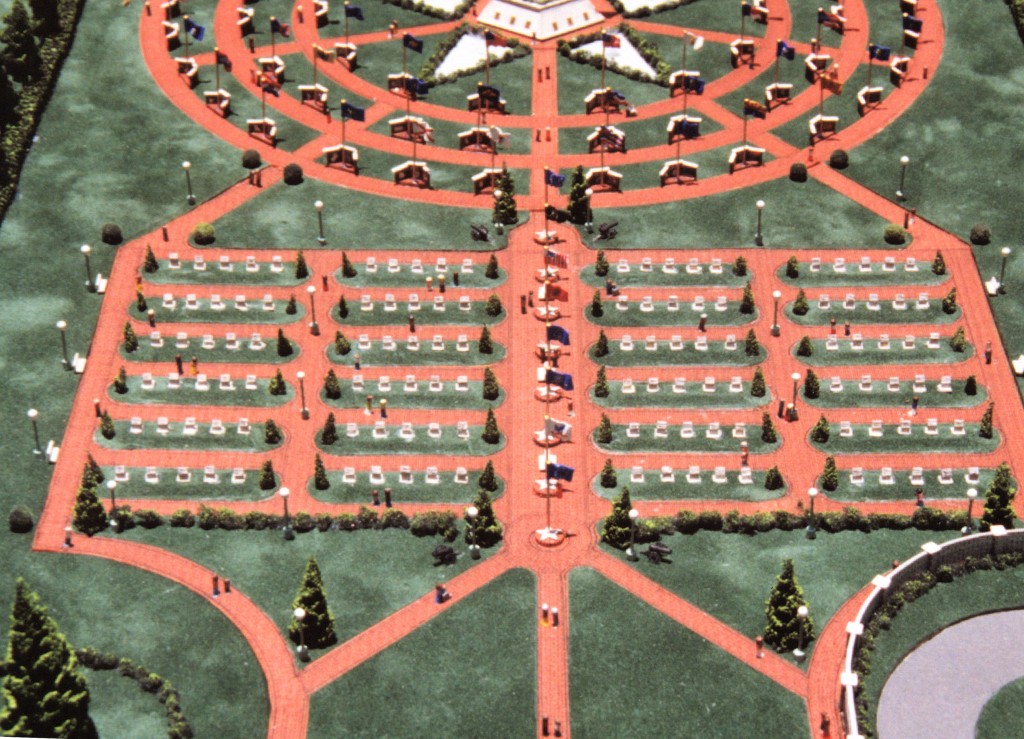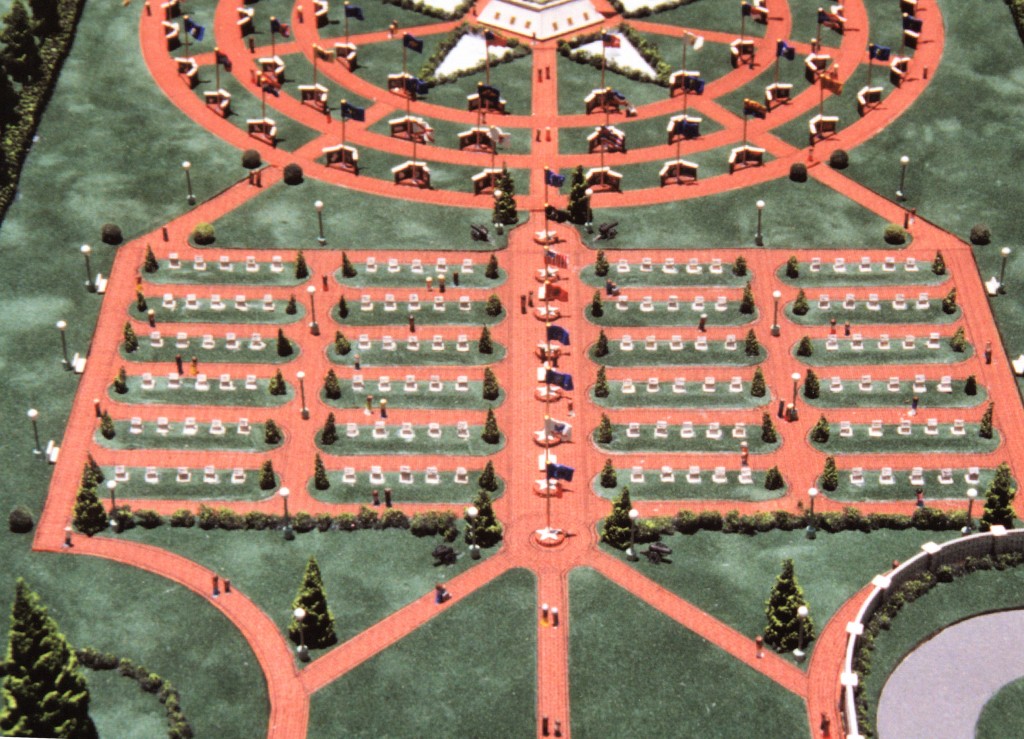 No park, museum, monument, spoken or written word about freedoms and liberties, as they relate to the history of our flag and country, would be complete without a large portion of it dedicated to the American Veteran. For it is by what they have so bravely done that we are able to live in a free and democratic society. We wish to thank every American Veteran and all men and women currently in the Armed Services for their service to their country. We want to give a special thank you and "salute" to those who sacrificed all of their tomorrow's in the cause for freedom so that we could enjoy all of our today's.
Field of Honor is our way of doing just that.  This picturesque  salute to American Veterans contains over one-hundred granite memorial markers. Each marker will bear the names of major battles fought by Americans in the struggle for freedom, the number of men and women that lost their lives, the significance of the battle and where it was fought. You will see memorials commemorating Iwo Jima, Gettysburg, Bunker Hill, Battle of the Bulge and many others.