Welcome to the home of Freedom Field!
A planned grass-roots, living museum dedicated to the continuing education of Liberty and the ideals of the USA's Republic.
Values
Instilling our country's values in the younger generation.
Education
Educating all citizens about the fundamental rights and responsibilities of American citizens
Freedom
Reminding people what our US flag stands for: freedom and liberty for all individuals.
A living musem and educational facility
A place for families to enjoy a day out
Somewhere for the younger generation to learn about our flag and the values it represents
A testament to our great nation and the ideals of our Republic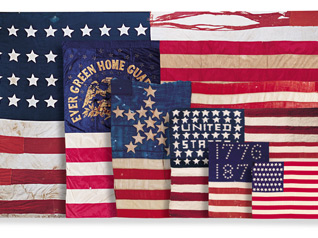 Teaching Our History 
Through the use of Flags we will demonstrate how each state has contributed to our history, each separate and distinct, but all united under the one Flag of the United States of America.
Via social media, local marketing and outreach to national charity groups, we will grow the fanbase and generate interest.
Short term: A small monument dedicated to the American flag, placed prominently for the edification and enjoyment of the school community and the community at large.
Long term: Obtain ground for the expansion of Freedom Field and work towards building the main Centerpiece Memorial (seen below)
With continued growth, will eventually secure the needed assets and property to develop Freedom Field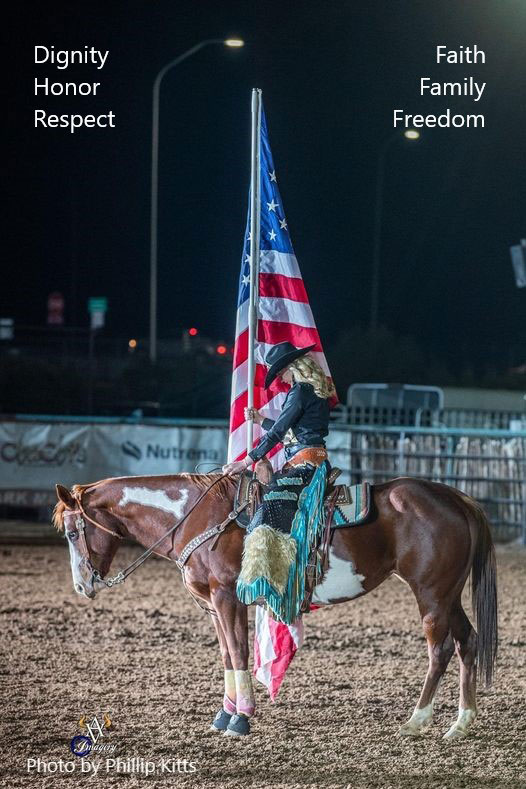 Auglaize County, Ohio Commissioners
Wapakoneta, Ohio Board of Education
Wapakoneta, Ohio City Council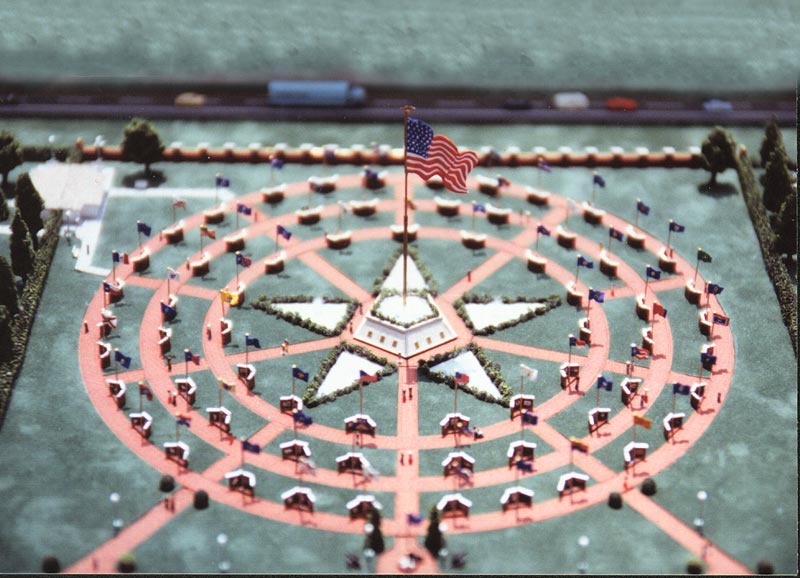 The mainstay educational memorial will be a beautiful pavilion for visitors to walk through. It will contain a 30′ x 50′ Garrison US Flag, surrounded by all 50 State Flags, the original 13 Colonial Flags, the Betsy Ross Flag, the Grand Union Flag and tons of educational information.
This is just the start and only one part of Freedom Field!
How you can help!
Now is the time to preserve the history, the freedom and the honor of our nation for future generations to enjoy. You can make a difference in preserving our history by supporting Freedom Field!
Learn More
Donate