A Parade and Competition Grounds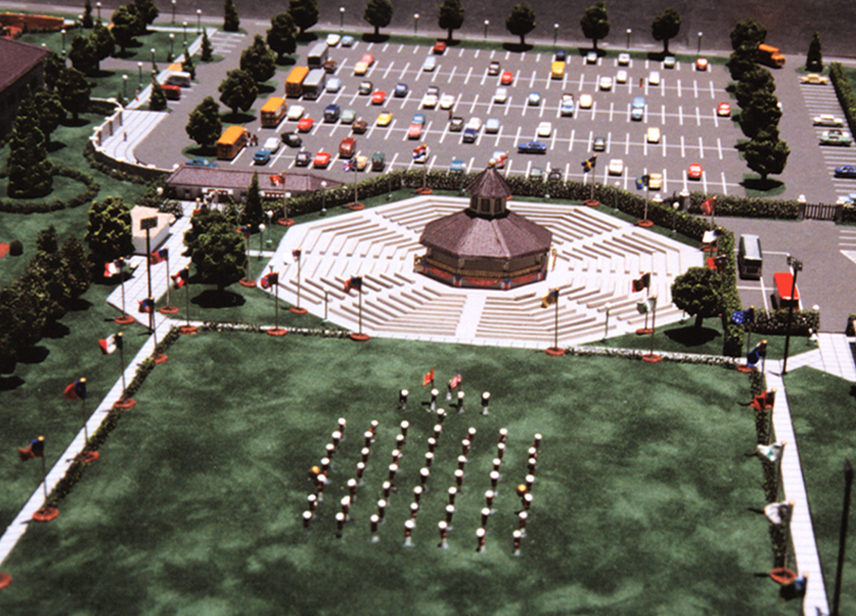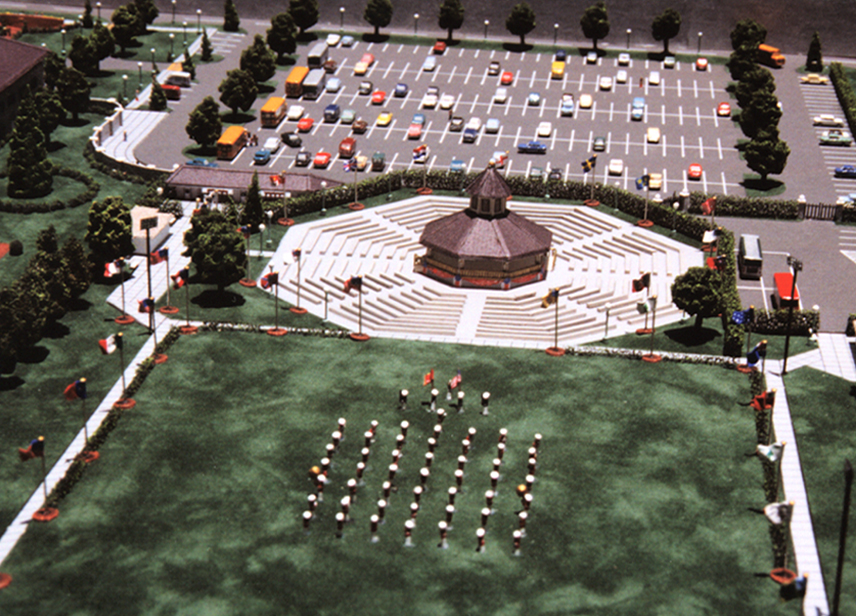 Pictured above is the Patriot Field featuring the Marine Corps Marching Band. This field will be used for many activities including but not limited to: patriotic pageants, youth soccer and midget football championships, band and Bugle Corps competitions and many other interesting, fun and historical recreation type activities.
The parade field is surrounded by many of the flags that have flown over United States soil beginning with the Viking flag and ending with the 50 Star Flag of the United States of America. Large, lush and green this field will see many uplifting events for your whole family to enjoy.