Do you love learning interesting facts and US history? At Freedom Field Org., we do too, and one of our favorite topics is state flags. In this blog post, we will share four more fascinating facts about state flags in America! Learn more below and visit our flag history museum in Wapakoneta, Ohio!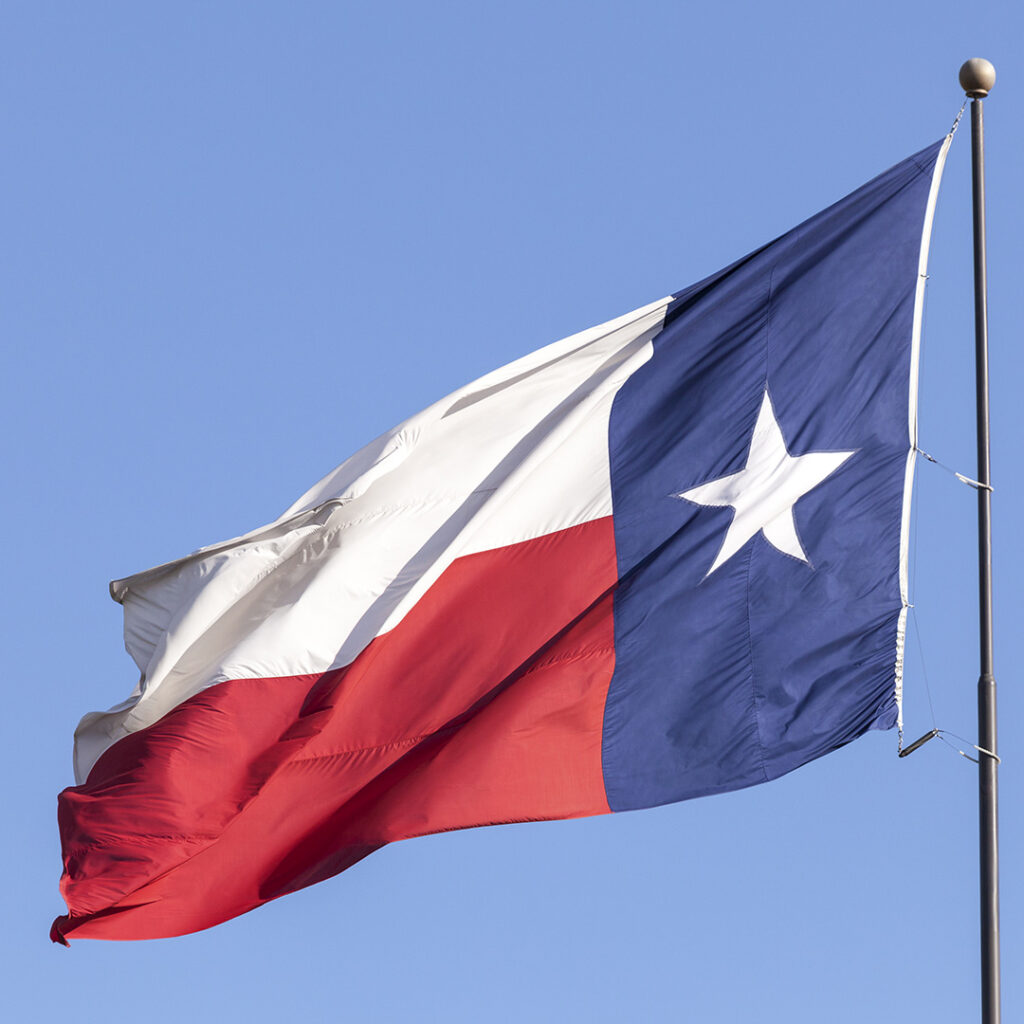 Most State Flags Use the State's Seal
If you look closely at state flags, you'll notice that many of them include the state seal. In fact, out of 50 state flags, 33 of them feature their state's official seal. The state seal is a way to show history and pride for the state, and it's also a nod to tradition.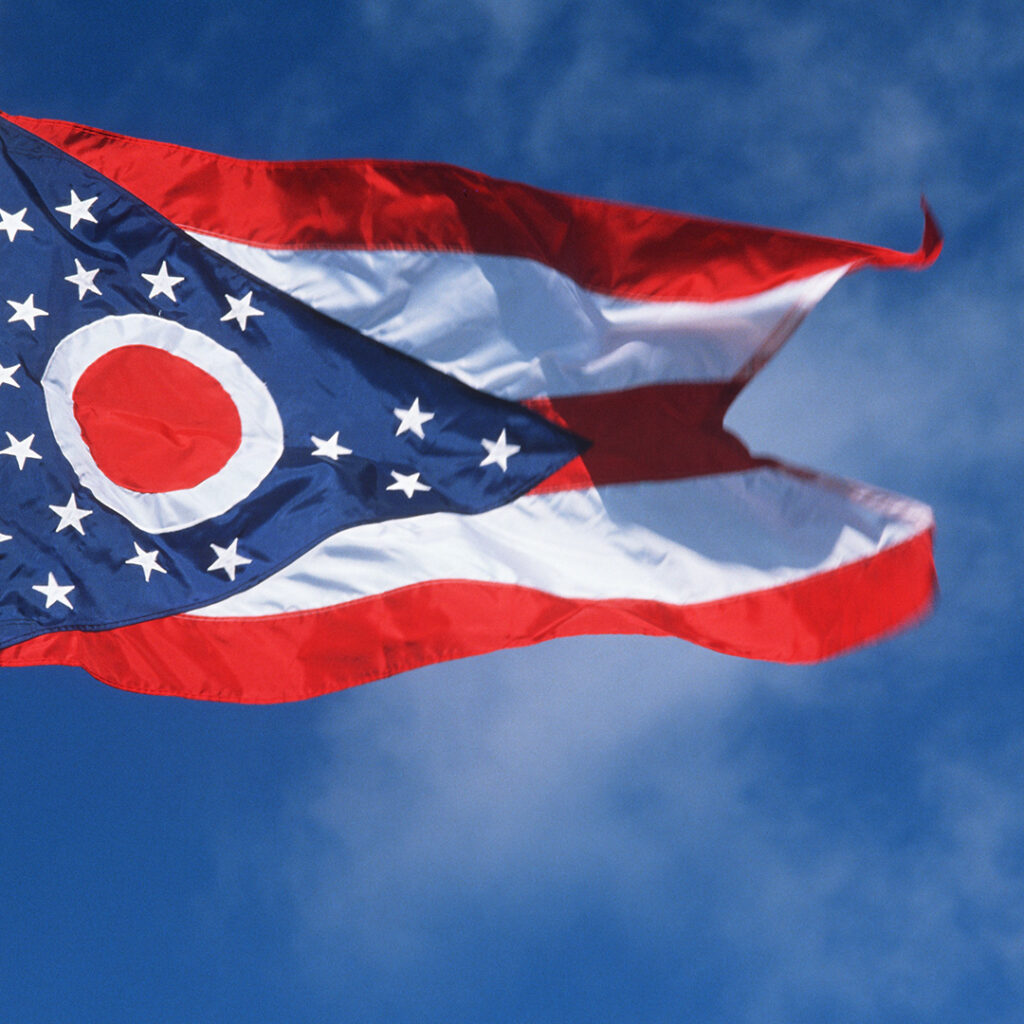 Ohio Has a Non-Rectangular Flag
Most state flags are rectangular, but did you know that Ohio has a non-rectangular state flag? Ohio's state flag is actually shaped like a swallowtail, also known as a burgee, which is a type of flag that tapers and has two triangle-shaped tails.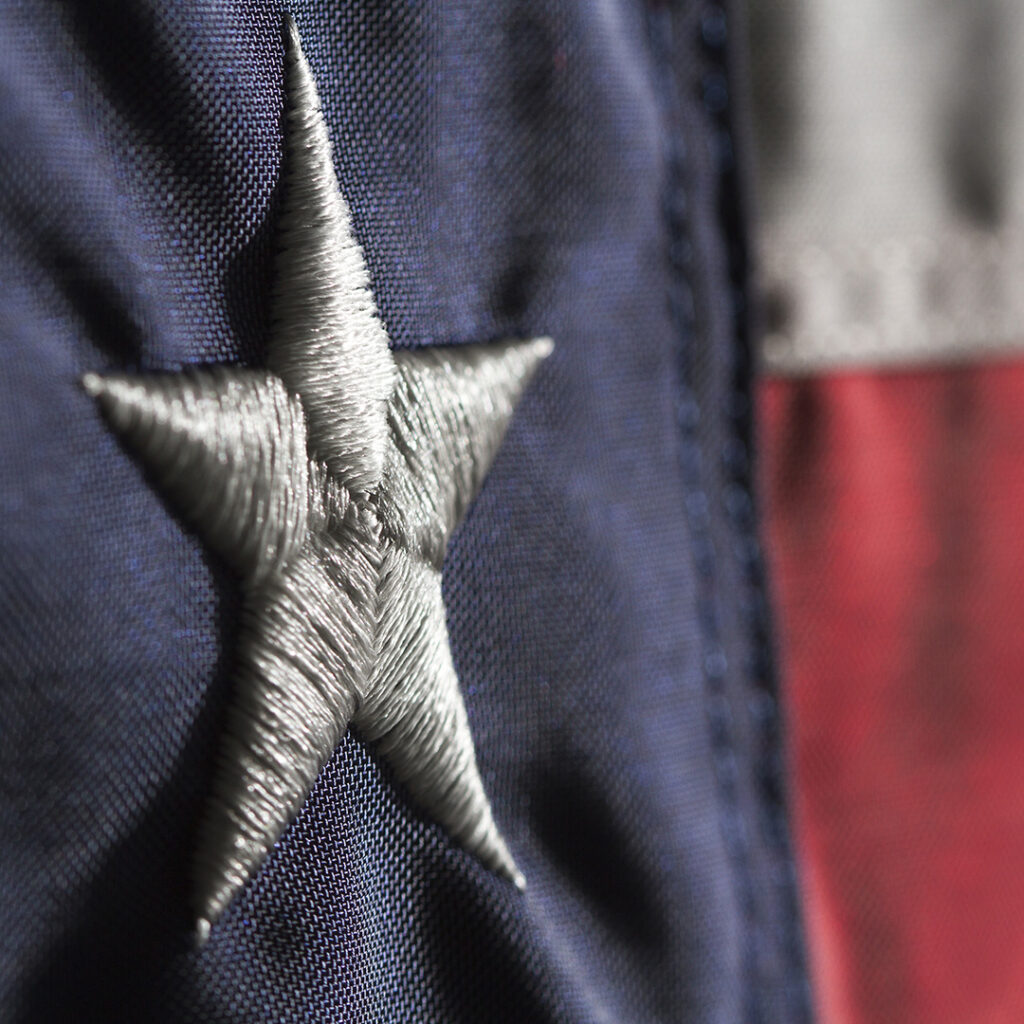 Red, White, and Blue Are the Most Popular Colors
When you think of US state flags, what colors come to mind? If you said red, white, and blue, you're not alone. These colors are by far the most popular state flag colors as every flag features at least one, if not more, of them, and only four flags including no blue.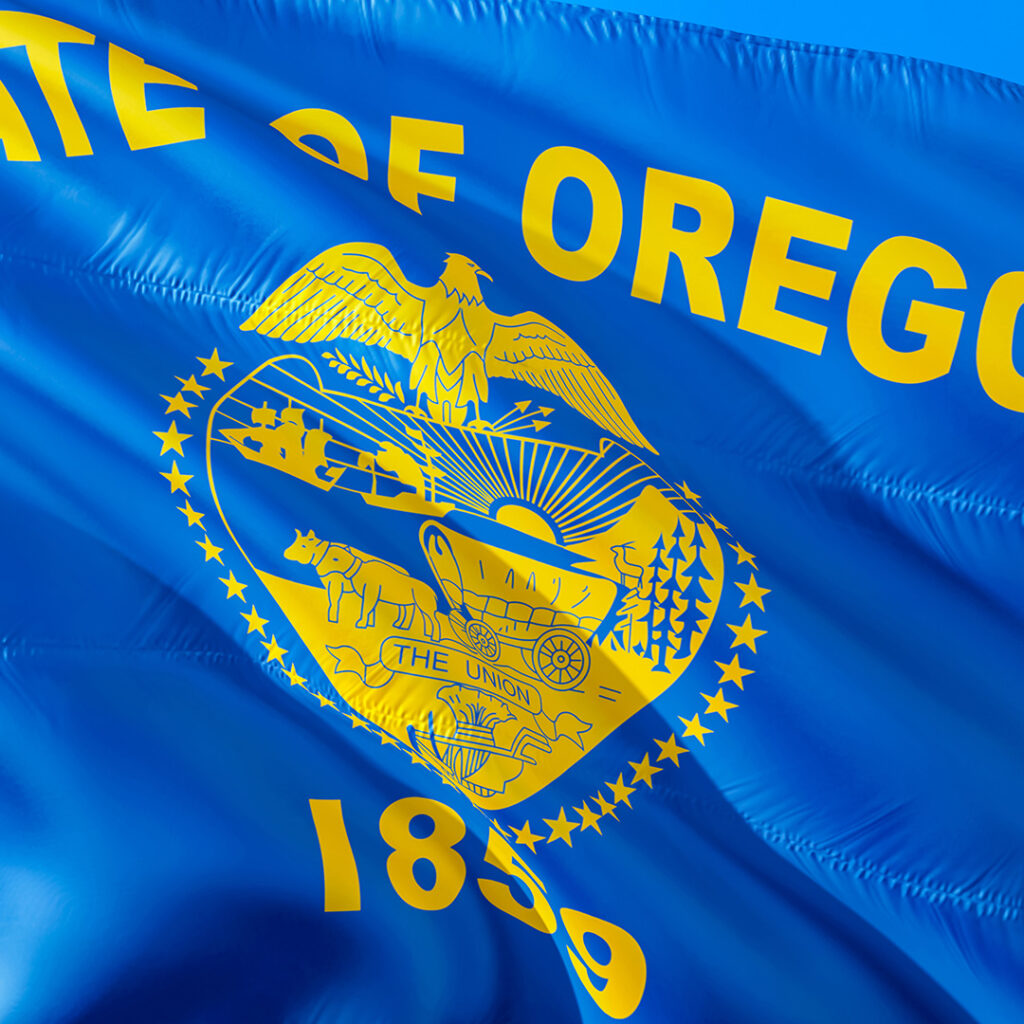 Oregon's Flag Is Two-Sided
Did you know that Oregon has the only state flag that has two sides? The front of the Oregon flag features the state name and seal while the back has a beaver, the state's official animal.
So, how did you enjoy learning these state flag facts? Be sure to visit Freedom Field Org. in Ohio to learn more about the history of US flags and donate to our non-profit organization today to help support our cause!